Our Services
Healthy Living Pharmacy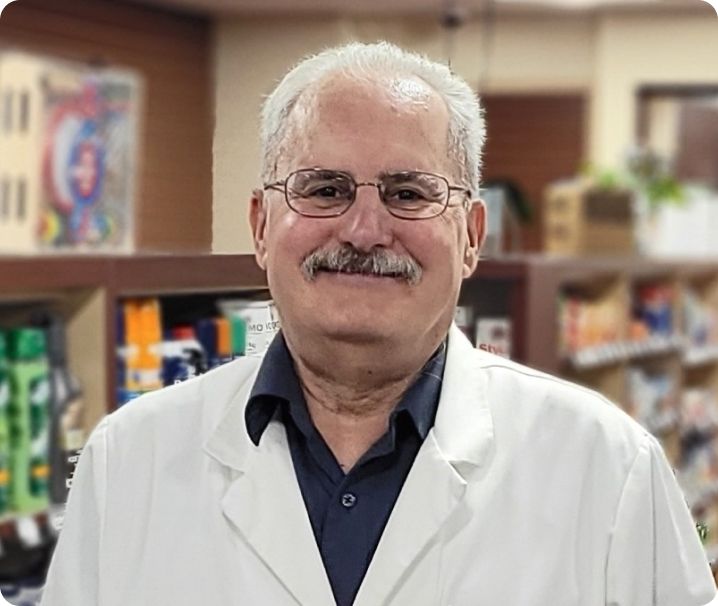 DMV Vision Test
Are you in need of a vision test in order to renew your NYS driver's license?
Visit Healthy Living Pharmacy for your next DMV vision test.
If you're renewing your NYS driver's license you will need to have your vision tested. Save yourself a trip to the DMV and have your vision tested at our Long Island City Location. No appointment necessary!
Results are reported to the DMV electronically and are good for 12 months before you renew.