Welcome To
Healthy Living Pharmacy LIC
Read More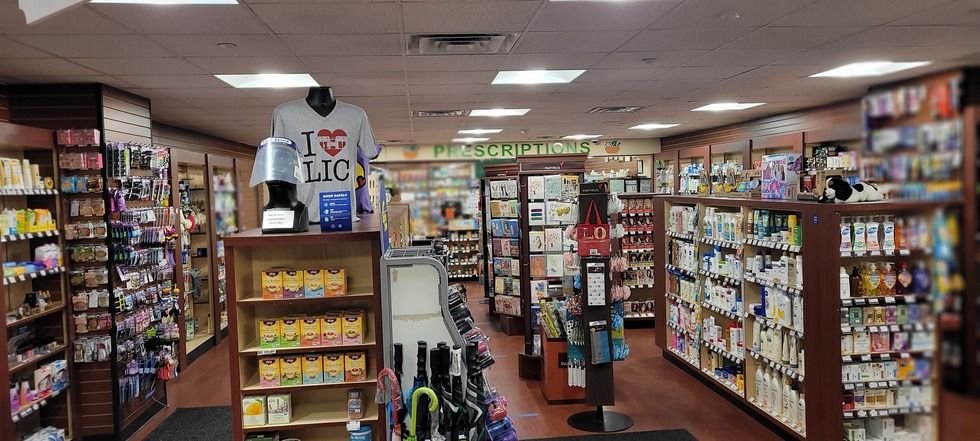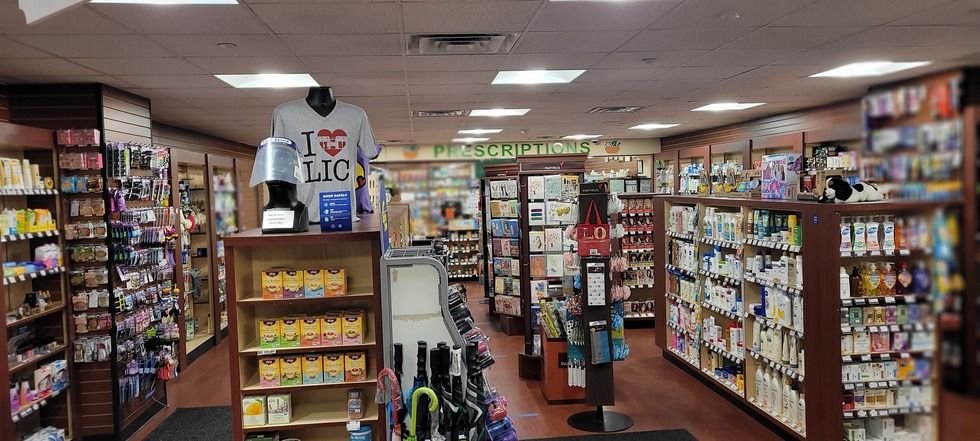 Think. Shop. Buy. Local
Our Advantages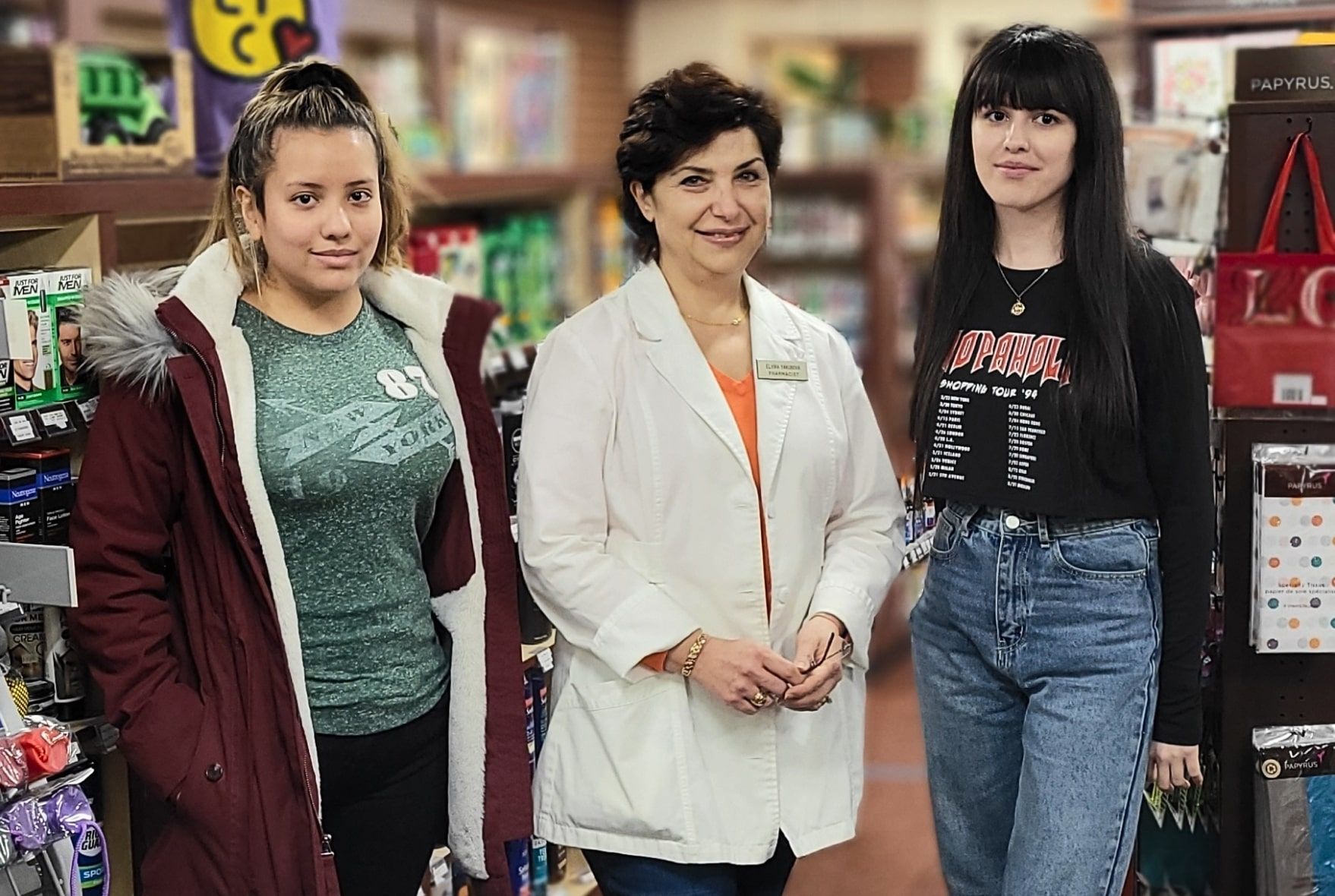 ABOUT US
Where Holistic and Homeopathic Medicine Meets Traditional Pharmaceuticals
We are here to help and guide you.
Our Long Island City Pharmacy is the neighborhood healing hub which rests on the decades of experience of its pharmacists. This pharmacy was built on the philosophy that our patients' health & well-being is our primary focus. Furthermore, as pharmacists by trade, we have merged homeopathic, holistic medicine with traditional pharmaceuticals. Our mission is to serve our customers and community with pride and honesty, while maintaining the highest level of quality.
More About Us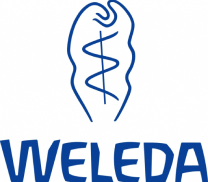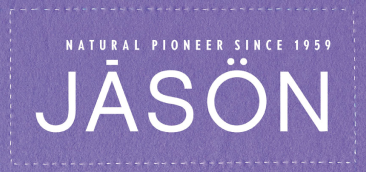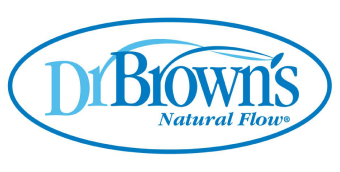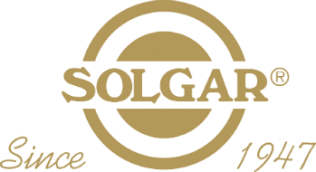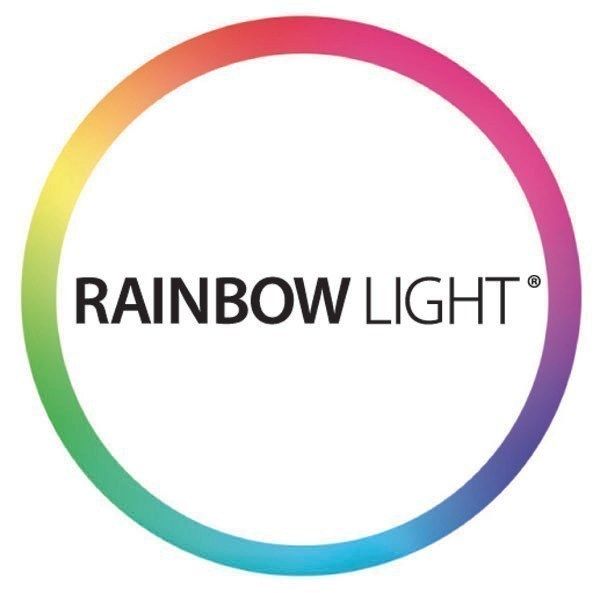 Consult with one of our pharmacists
Our specially trained pharmacy team is dedicated to help bridge the gap between patients, providers and service organizations. Stop in or call us today.
Contact Us Now
Contact Info & Location
Contact us