Barry Nysenbaum
RPh & Supervising Pharmacist
Barry Nysenbaum earned his degree from the prestigious Arnold and Marie Schwartz College of Pharmacy in Brooklyn, NY. Since then, he has fostered a considerable breadth of knowledge by working within numerous pharmaceutical and medical specialties. His experience working with the Park Avenue Fertility Group makes him an exceptional source of expertise on the subject of fertility drugs and treatments.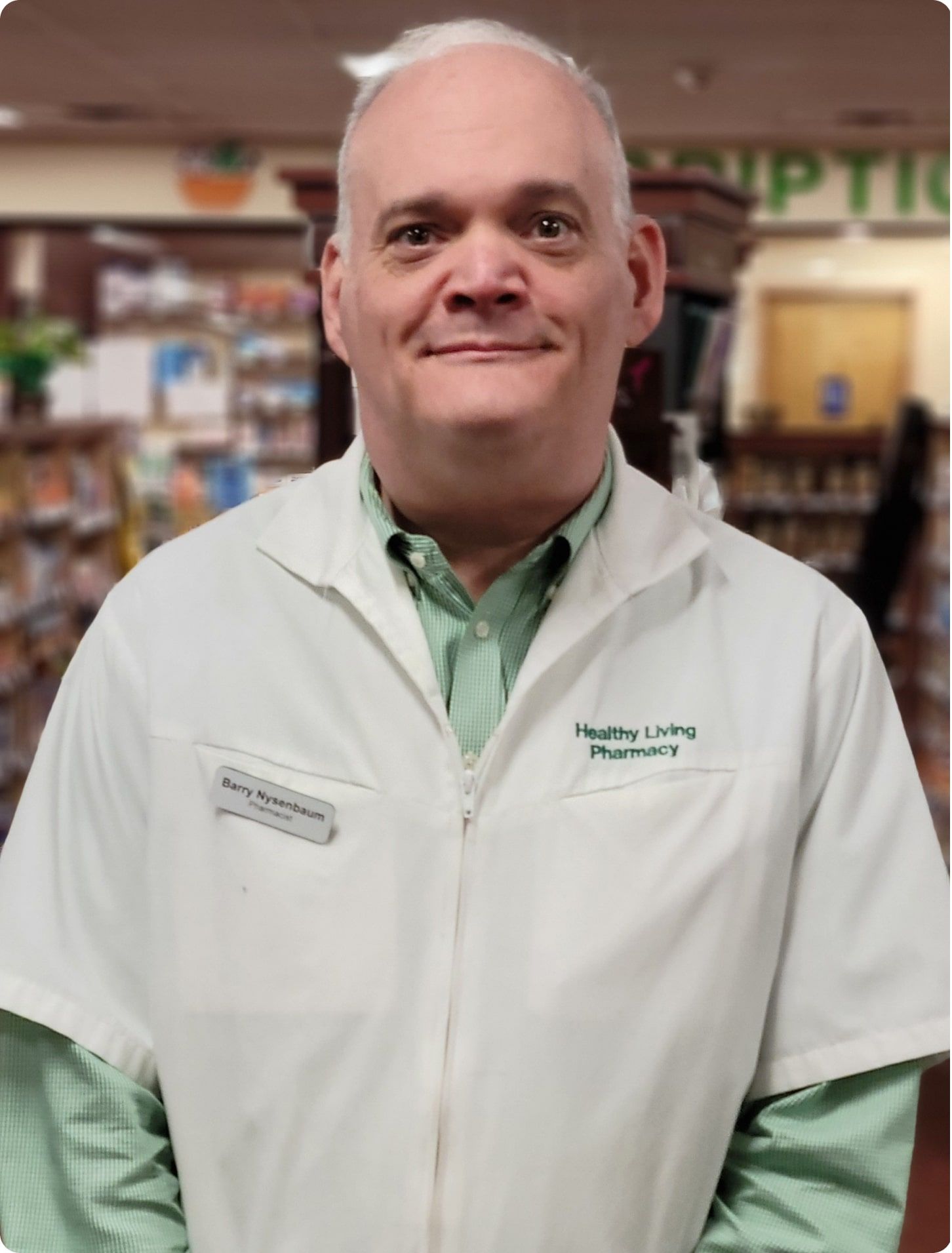 Consult with one of our pharmacists
Our specially trained pharmacy team is dedicated to help bridge the gap between patients, providers and service organizations. Stop in or call us today.
Contact Us Now