The Healthy Living Pharmacy Difference
Healthy Living Pharmacy was created to provide exceptional pharmaceutical and medical services to the local community. The idea for this pharmacy was conceived by three(3) pharmacists, who sought to bring personalized, interactive, and convenient services to the traditional drugstore. This professional staff contributes a wealth of knowledge worth over fifty(50) years of experience.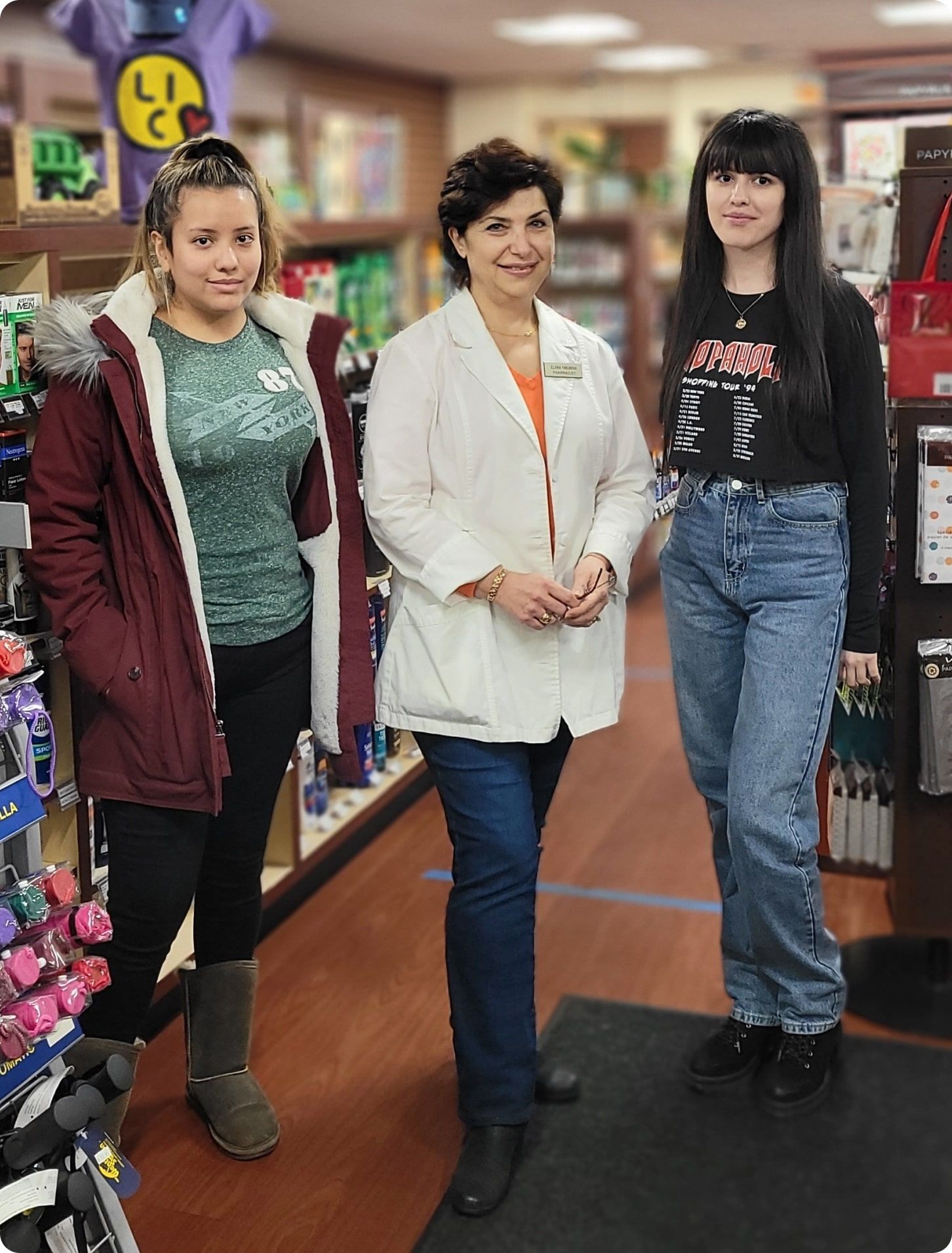 Consult with one of our pharmacists
Our specially trained pharmacy team is dedicated to help bridge the gap between patients, providers and service organizations. Stop in or call us today.
Contact Us Now